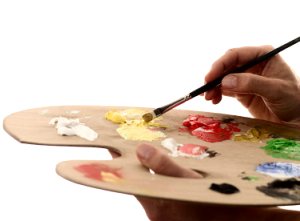 Welcome To The Gallery

Thank you for visiting. At Compuwing, we love to create! Whether we're engaged in graphic arts or designing a website, we love to create something original and fun!

Recently we've been very busy with book and art trailers. Below you'll find a number of our latest trailers.


---
The World Thru The Eyes Of An Artist An artist gives us a view of the world that is wondrous and unique. Anna is one of those inspiring people.




---
This trailer below was designed to display some of the details in the artwork of a wonderful artist, Cynthia. You can check out more of her art on her website: http://www.cyndyspage.com/index.html




---
This beautiful trailer is for a book called "SIGN LANGUAGE, Decoding Your Contract With The Universe" by Marguerite Manning. Visit her website to find out more about this wise and delightful astrologer: http://www.margueritemanning.com/



Here's another trailer for a book called "The Vampire Reclamation Project." For more information, check out it's website: http://www.thevampirereclamationproject.com/



And if you like the idea of "good" werewolves, here's the book trailer for "IN THE CARE OF WOLVES." For more information, check out it's website: http://www.inthecareofwolves.com/